We work along-side (Para) our clients & their customers
to make great user experiences (UX).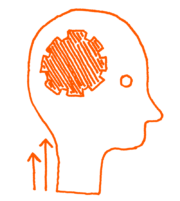 User Research & Design
We keep your customers close to the design process, and make sure that every new feature is meaningful and helpful.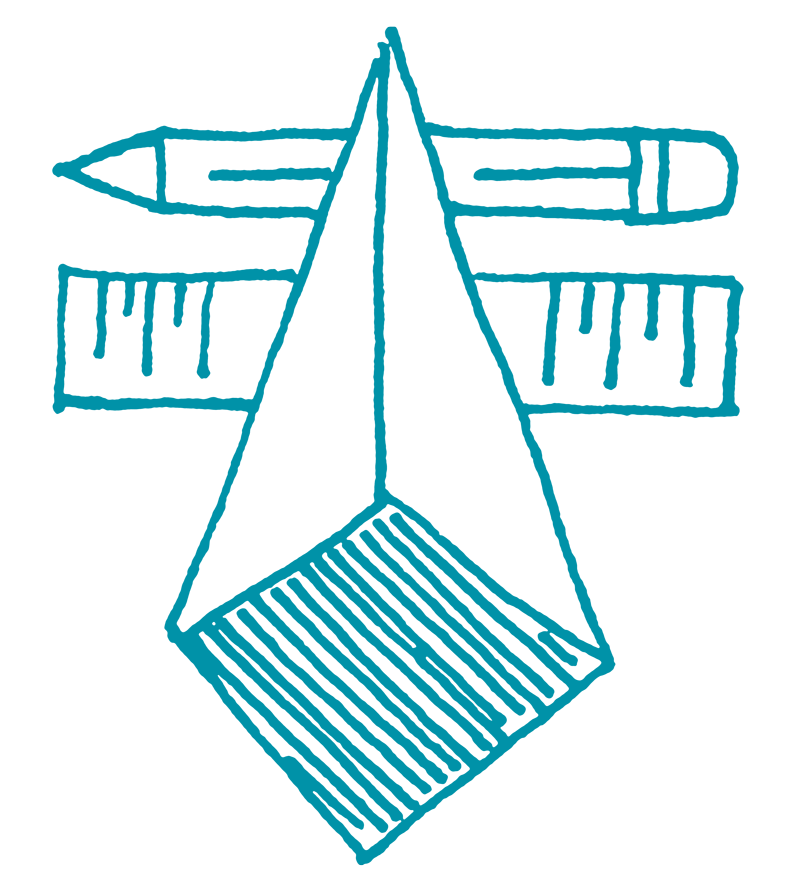 Data & App Design
Our digital life is complicated enough! We will help you build simple and pleasant things your customers will love.

Integrations
Let's weave your digital systems together, automate processes and give you the time to do what really matters.